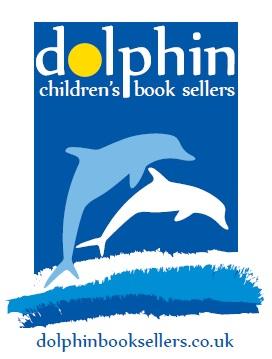 Dolphinbooksellers.co.uk is the children's book information arm of the SmithMartin Partnership LLP.
We are a diverse professional practice that offers management and support services to a wide variety of clients across the education, charity and community enterprise sector.
We are currently working on the development of  Dolphinbookbox.co.uk - which will be where you can find all the partnership physical resources and supply partnerships.
We have a community web arm, Thirdsectorweb.co.uk, which specialises in the creation, hosting and management of web sites for schools, children centres, communtiy groups and social businesses.
Our web development team is particularly strong in the management of,  delivering content for and helping  Children's Centres to get the most from their interaction with their community of interest.
Above all we are passionate about books and our work with authors, illustrators and storytellers.
We have projects which work hard to bring books into new communities, striving to create new children's book groups wherever we can - to make the legacy of a book event a durable thing.
Thanks for visiting our sites and reading our book blog...
The Dolphinbooksellers team
Dolphinbooksellers.co.uk is part of
SmithMartin LLP
A retail resource for the best children's books, entry point into our children's and community library procurement and supply service. Offering a miscellany of news and featured authors for all our readers, whatever their age.